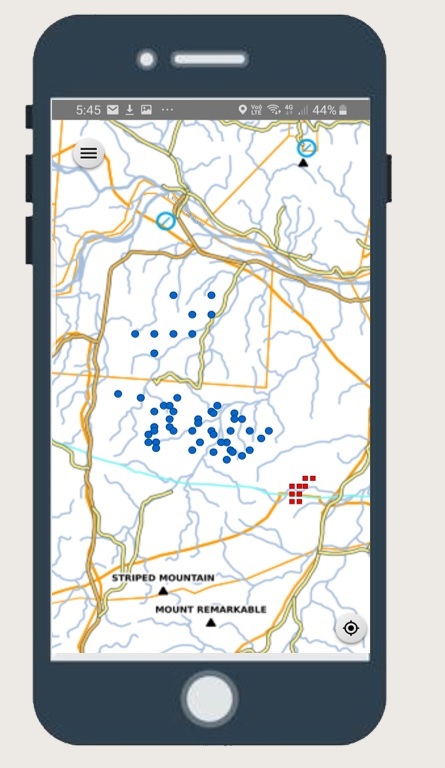 The NAFI mobile app allows you to view the NAFI hotspots and fire scars on a phone, online or offline.

The app was updated in July 2022:



- the hotspots display now limited to 4 days so a wider range of phones can quickly display the hotspots (all versions of the app)

- the July 2022 version of the app needs to be downloaded to display the 4-day legend for hotspots





Note: the app may not work on some late model Android phones and works better on higher-end phones. These issues will be addressed in a new mobile app.


Search for "NAFI" in the iphone App Store or on Google Play for Android phones. This basic app is free to download.

For more information go here.